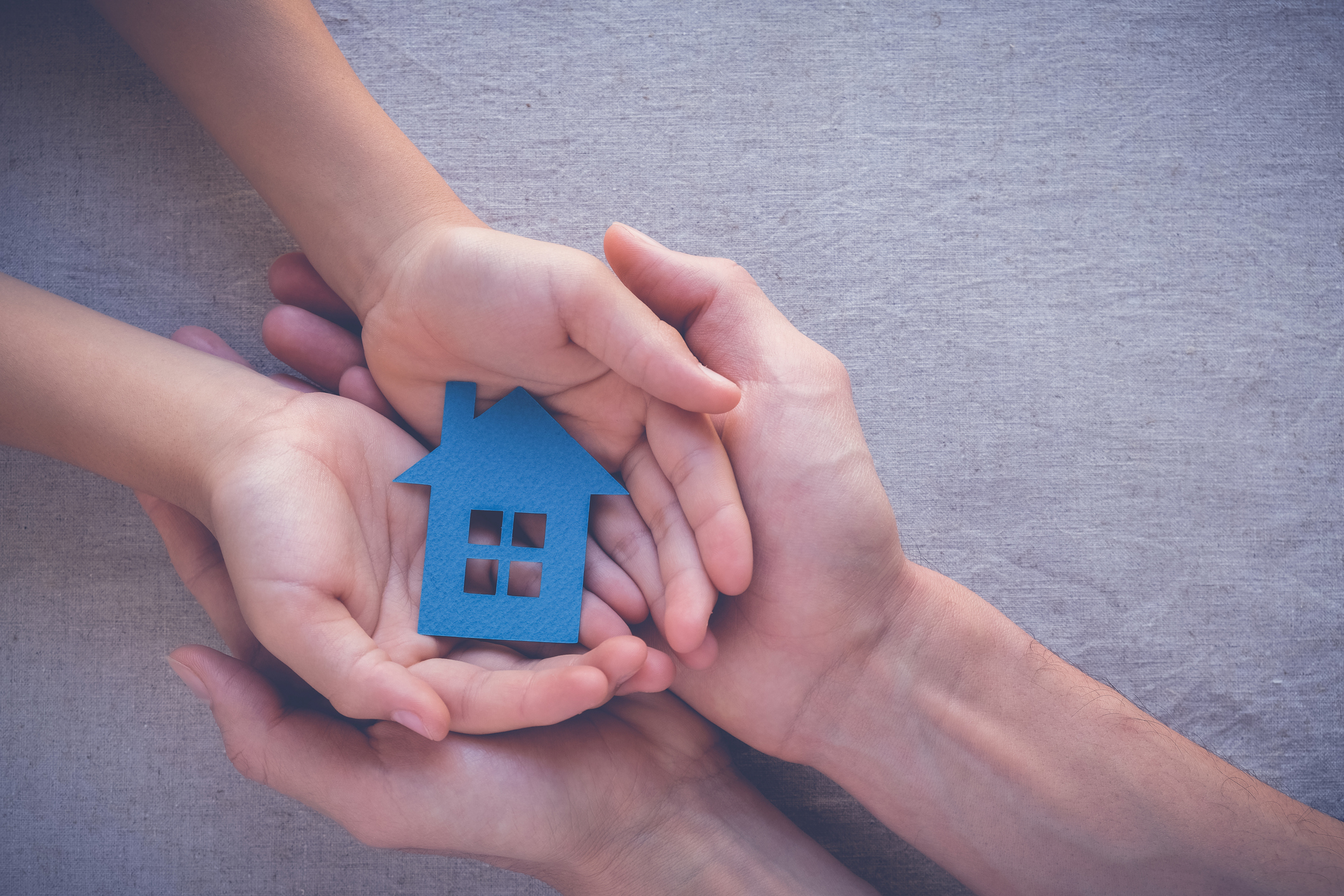 Move Dementia Patients Safely with Jitterbug Medical Transport
Long Distance Medical Transportation For Dementia
Your mom deserves the attention only a critical care team can provide. Our long distance non emergency medical transport is designed to make your move the easiest part of bringing mom close to home. You only travel with family and our care team.
Dementia patients need a stress free environment. A private experience keeps them calm and secure.
According to the Alzheimer's Association it is important to not overload your loved one and recognize the warning signs of anxiety and agitation. Our transportation service allows you to remove remove stress triggers from your travel experience. Your private cabin feels like home and is exclusive for just your family.
How it Works - in 3 simple steps
We establish if your mom is a good fit for our long distance medical transport service. Trips must be more than 200 miles.

Plan out an itinerary and coordinate moving dates. Our schedule is very full so at least 2 weeks notice is recommended.

Pack your mom's items. We have suggestions on how to pack for your move.
That's all it takes! We arrive and you embark on the easiest move you've ever experienced.
What is Included
Always included
Our specialty coach. Instead of a cramped ambulance designed for short trips enjoy the full perks of a long distance vehicle. See the full list of luxury amenities.
Comfortable Cabins
Safety Guaranteed - A trusted Provider
We are a federally tracked organization with authorization to cross state borders. Our track record speaks for itself with zero traffic incidents. We partner with the Make-A-Wish Foundation to help transport children with a life-threatening medical conditions. All of our clients are treated with the utmost care.
Basic Service
We charge by the mile from the distance where you are picked up to your final destination. A comfortable and spacious experience.
Includes 2-3 certified drivers

Includes up to 6 family and friends

Includes enough space for all your precious belongings. Clothes, jackets, blankets, favorite items bring it all.

Around 20 medium sized suitcases OR

8 medium boxes (18 1/8" W x 18" L x 16" H) PLUS 12 small boxes (16-3/8" W x 12-5/8" L x 12-5/8" H)
Paramedic Service
For an extra charge per mile we can add an experienced paramedic to ride along. You are in good hands with the Jitterbug Care Team.
Includes everything in our Basic service

Includes a Paramedic ride along. The extra medical expertise you need to travel.
Ready for your VIP experience?
Picking your medical transport provider has never been easier. Our team would be delighted to care for you and your family.
Trips require a minimum distance of 200 miles.