Enjoy traveling with your family (No Screaming Kids)
Happy family vacations start with Jitterbug, directly at your home. We offer a chauffeured service that picks you up at home and takes you direct to your final destination. Our one-of-a-kind round trip service is the best way to travel with kids and fragile seniors.
Travel Overnight
"This is the only way to experience Disney. My kids are ready to go again!"
-Susan B.
A large bed for dad and comfy bunks for the kids. Find out about our luxury coach, and the results of years of development.
Moving mom closer to home? Our long distance medical transport is perfect for fragile seniors and medical situations.
a trusted provider
We fulfill wishes with our amazing experience.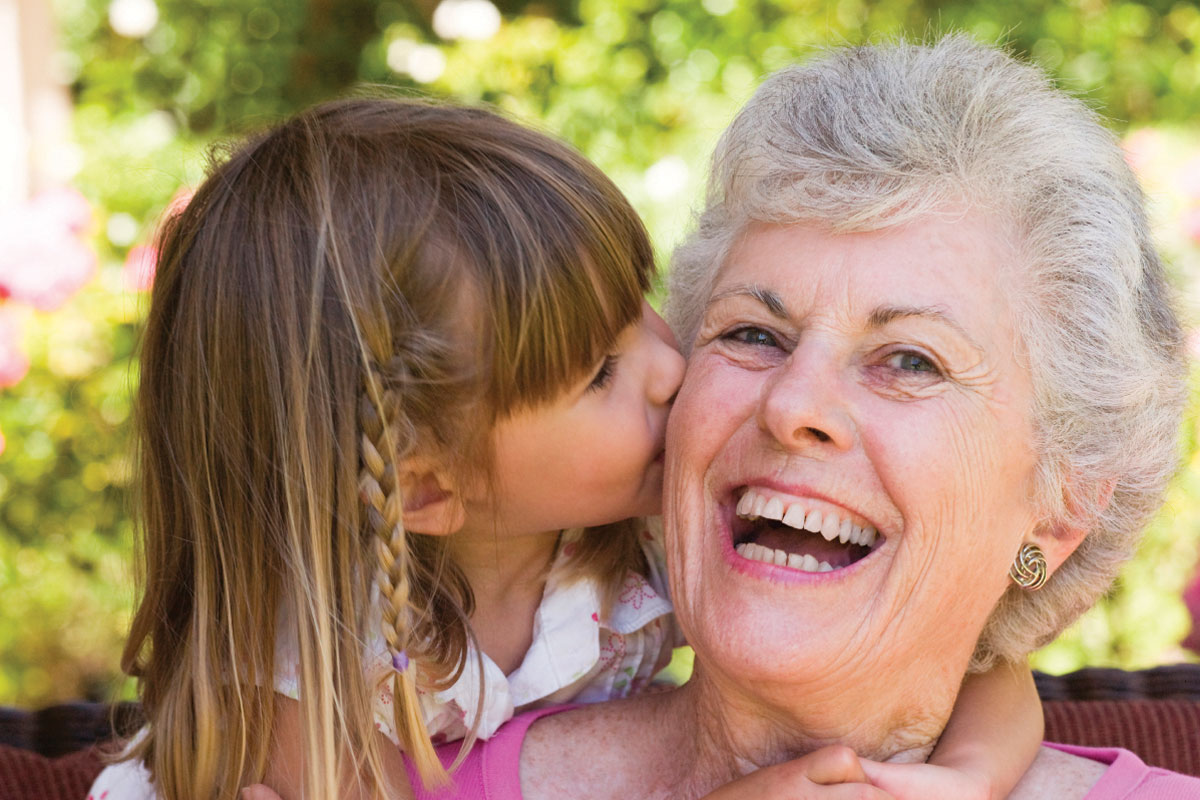 "My grankids absolutely loved it. I wish this existed when my kids were little. There are no travel surprises and everyone can have a relaxing vacation.